Legal Disclaimer
Corporate Domain Legal Policy: It is the policy of URL COLLECTION to respect the legal rights of all. Our 20 year old US based corporation abides by all US laws. All domain name listed for sale on this website are owned by our corporation. We regret that the volume of domains available through URL COLLECTION, occasionally makes it infeasible for us to investigate whether a particular domain offered for sale, resembles a registered trademark. Our domain management team is extremely pro-active regarding every legal right for all parties.
URL COLLECTION strives to obey all applicable laws regarding the registration, ownership and use of all domain names and websites we control. Our company also adheres to all policies established by ICANN for domain name registrations and management.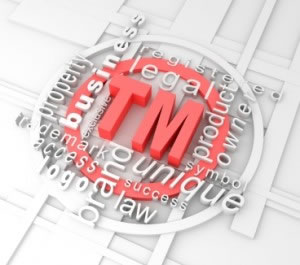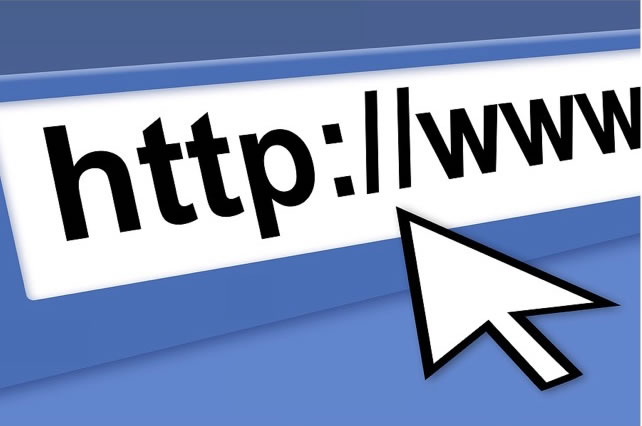 URL COLLECTION, at its sole discretion, may change the terms, conditions and operation of this website at anytime. By using our companies services, the user agrees to the terms of this disclaimer and further waives any rights or claims it may have against UrlCollection.com, or any directors in this company. The content available through the site is the sole property of URL COLLECTION or its advertisers, suppliers or licensors and is protected by patent, copyright, trademark and other intellectual property laws. Except as otherwise explicitly agreed in writing, URL COLLECTION owned content received through this site may not be downloaded, displayed, reformatted and/or printed for personal, non-commercial use only. Content owned by URL COLLECTION'S advertisers, suppliers or licensers may be subject to additional restrictions. You agree not to reproduce, retransmit, distribute, disseminate, sell, publish, broadcast or circulate the content received through this site to anyone, including but not limited to others in the same company or organization without URL COLLECTION'S express prior written consent.
For any legal issues regarding this website or any domain names owned by our company, please contact our Legal Affairs Department by completing this form